This article explains how shipping works in general and not specific to InfoBahn E-Commerce.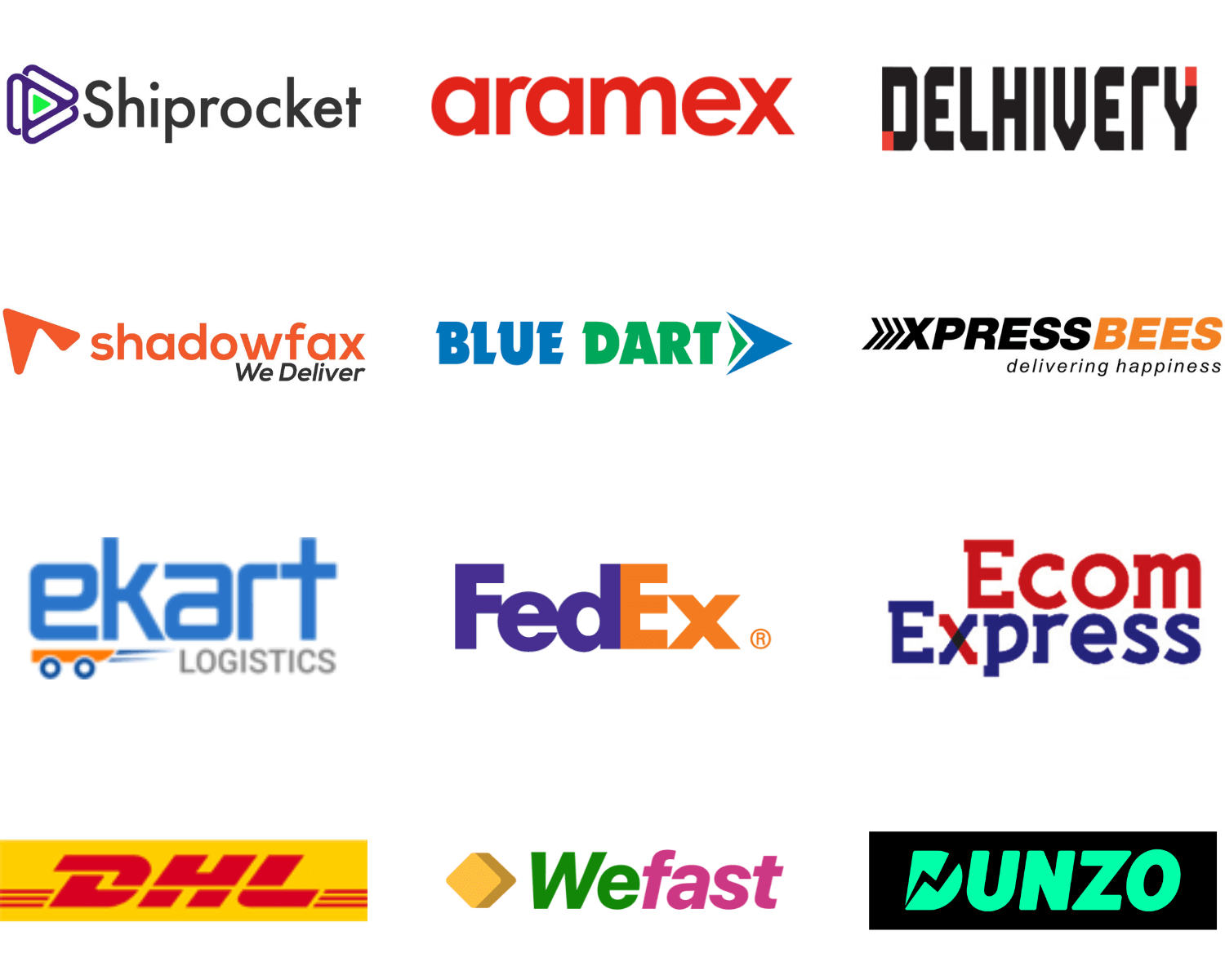 A shipping company charges you based on the weight of the package, usually in slabs of 0.5Kg. (0.5 kg, 1 kg, 1.5 kg and so on).
The shipping industry calculates the weight of a package in two ways and charges you based on whichever is higher. 
Actual weight of the package 

Volumetric weight (Dimensional weight)
Dimensional weight: Let's say you want to ship a tennis ball that weighs 50 grams, but you package the ball in the box of a microwave oven. So the shipping company will charge you according to the size of the package and not the weight of the ball.
Actual weight: Now let's you want to ship a 2.5 Kg. dumbbell and you package that in a very compact box not taking more space than two iPhone 12 boxes. But we know the actual weight of the package would be a minimum of 2.5 Kgs because of the dumbbell. In this case the shipping company will charge you according to the actual weight of the package and not the dimensional weight. 
How is dimensional weight calculated?
The shipping companies have created a formula to convert dimensions into weight as a standard for ease of calculation. 
Weight = (L x B x H) / 5000
*L, B, H in centimeters.
*The dividing value for FedEx is 4500 and aramex is 6000
Example: You want to ship a package that weighs 0.2 Kg on a weighing scale.
Package Dimensions L = 18 cm, W = 18 cm & H = 15 cm
Dimensional weight = (18 x 18 x 15) / 5000
Dimensional weight = 0.972 kg
In this case you will be charged as per the dimensional weight 0.972 Kg and not 0.2 kg, the actual weight. 
When & who measures the dimensions of the package?
Once the carrier picks up the package it is taken to sorting houses where the dimensions of your package are calculated by laser guided machines. 
What if my package is smaller and lower in weight but the weight calculated by the carrier is higher?
This does not happen very often with a good carrier but in case it does you can always dispute the calculation with a single click on the carriers website or app. Different carriers have different policies for handling disputes
Forward means a forward delivery or sending a package.
RTO means Return To Origin; The event where a package has to be returned to you (Seller).
One might think that RTO must be free, but that's not the case. In case the product has to be returned to you, you have to bear the Forward Charges + RTO charges, which in most cases are the same as the forward charges.
In simple terms if you spend ₹30 for a forward delivery and the product is returned to you, you will end up spending ₹60 on an incomplete sale. Sounds like a loser? It is, for everyone from a small store to Amazon, however there are ways to reduce RTOs which we will cover in another article.
A package may be returned because
Customer denies delivery 

Customer is not present at the address 

Customer address is incorrect
Re-attempt before RTO
Carriers attempt delivery for a minimum of two and a maximum of three times before returning it to the origin (Differs as per carriers).
Quick TIP
In case the address is incorrect, after the first failed delivery attempt, you will be notified. You must pause the delivery with the carrier and contact the customer for the correct address address, forward the correct address to the carrier and then resume the second attempt. This results in a successful sale and reduces losses.
We've covered more ways to reduce RTO's in another article. 
Air - Sent via Cargo Flights (Expensive)
Surface - By Road (Comparatively cheaper)
How to choose?
If you are shipping within the city or state, Surface is your go to method. Surface is also your go to method for deliveries within the country, but it might have a higher delivery timeline. 
If you offer and charge your customers for faster delivery then you can opt for Air but only when the customer is not in the same state as your pickup address. Opting for a package to be sent via Air within the same state would require the same amount of time to be delivered as surface, maybe more.
Expert Advice: Air should be only selected for interstate fast deliveries or International deliveries. 
Tip: Don't compare yourself with amazon for deliveries. Amazon has created a separate company just for faster deliveries with thousands of employees in each city.
Delivery Timeline (Surface)
Within City (Metro cities) - Usually next day

Within City (Non metro) - 1 to 2 Days

Intercity - 1 to 3 Days

Interstate - 2 to 5 business days

Within City - Same day via WeFast (Subject to availability in the region)
Alternative
For brands with a higher number of orders being delivered in the same city, you could consider hiring a team of 4 people with a small vehicle that could go around the city delivering packages. This might be cheaper and more efficient.  
Shiprocket is a shipping platform that integrates with over 17 courier partners and we integrate with shiprocket.
Firstly we will help you create an account with shiprocket.
You will then have to recharge your shiprocket wallet (Minimum ₹200).
Create a pickup request.
Shiprocket will display rates of 4-5 courier partners to choose from, choose one and submit your request.
Done...Keep your package ready the courier partner will come for pickup. Shiprocket will deduct the shipping charges from your wallet.