WORDPRESS HOSTING
Create Blog, Business & Brand Websites or E-Commerce Websites. WORDPRESS HOSTING
Create Blog, Business & Brand Websites or E-Commerce Websites. Our Servers Are Optimised For Your Favourite Plugins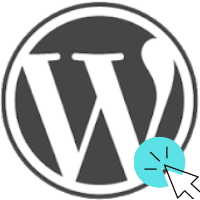 Automated or 1-Click Install
Automatic setup after purchase
1- Click installer panel
Automatic Updates

Free Let's Encrypt SSL
1 - Click Setup
Automatic Renewal
SSL/TSL Encryption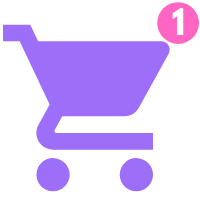 E-Commerce Ready
Optimised for WooCommerce
Pre-installed SSL
Private ip available

10x Faster Loading Pages
Pre-installed speeding plugins
SSD Drives
LiteSpeed Web Server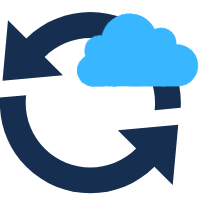 Backup & Restore
Automated Backups
On Demand Backups
1 - Click Restore

13 Layers Of Security
Daily Malware Scans
Pre-installed WordFence
Smart DDOS protection
Powered By Intel Processors
Intel XEON MultiCore Processors
Hyper Threading Technology
32 - 256 GB Server RAM

SEO Ready with Yoast
Optimised for Yoast
Keyword Optimisation
Automatic Submission to Google

Duplicator (Staging)
One Click Test Site
One Click Push Test To Live
Best tool to makes changes on live sites.

Daily

automated backups

upto 90 days.
Get protection against viruses, hackers and even your own code accidentally breaking your site with CodeGuard Website Backup.
Starting from ₹650/Yr.
(Free with wp-Scale & wp-Summit Plans)
Smart Backups » One Click Restore » Time Machine
All In One Powerful Control Panel
Manage everything in one place. No more remembering multiple passwords.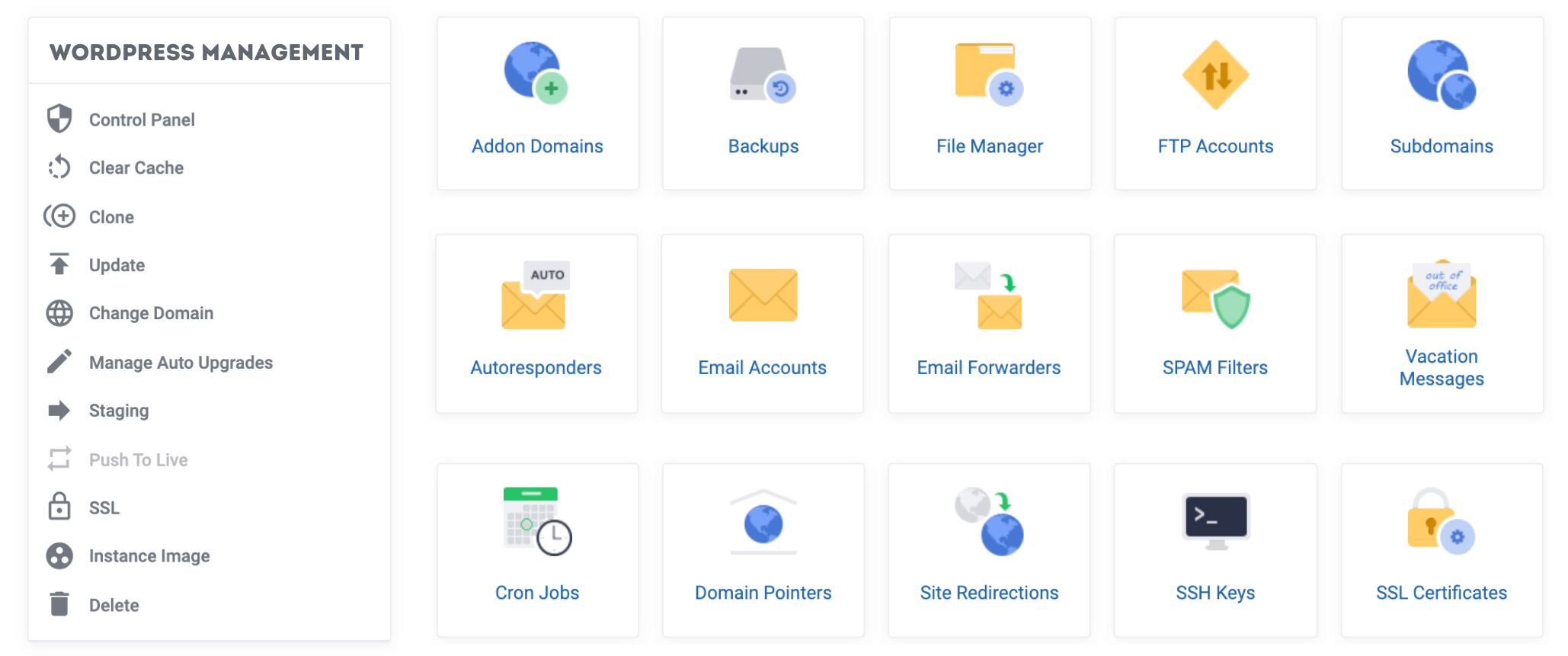 Ensuring Optimal Speed And Faster Loading Pages
WordPress HTTP/2 Performance By Server. Test conducted by LiteSpeed.

LiteSpeed Enterprise Server
LiteSpeed has been battle-tested in the most demanding of environments. LiteSpeed has earned the trust of Hosting Providers around the world.
LS Cache Plugin (Pre-Installed)
On a LiteSpeed Enterprise Server with the LS Cache plugin, your website can handle more tasks and 10x more traffic than most web servers.
SSD Storage Drives
SSD Drives transfer data at a speed of 4 - 6 Gbps unlike traditional Hard Disks which transfer data at a speed of merely 300 Mbps.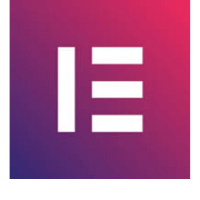 Create Pixel Perfect Designs
With Elementor Drag and Drop Page building you can customize your WordPress pages down to the last pixel. It also offers pre-built designs. Pick one and personalise.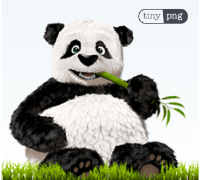 Compress Your Images 
Speed up your websites even more. TinyPng compresses your images with no quality loss. They also offer 500 free image compressions per month.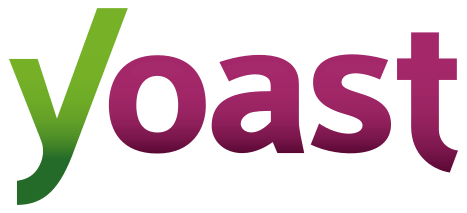 Rank On Google
Doing your SEO with yoast is easy. It automatically creates a map of your website and submits it to all major search engines such as Google, Yahoo, Bing et cetera.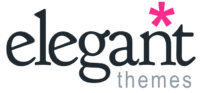 Create With Divi
Divi is a design framework that allows you to design and customize every part of your website from the ground up. It is a drag and drop page builder and offers pre-built layouts.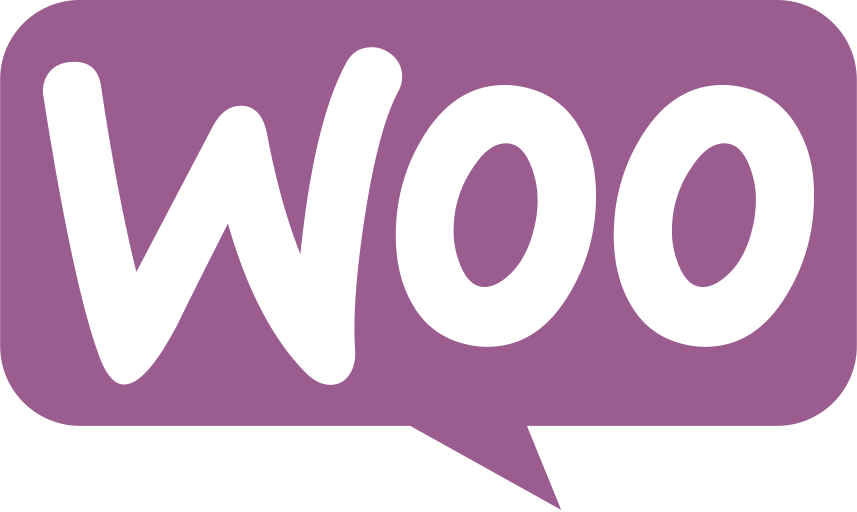 E-Commerce Made Easy
Selling Anything, Anywhere. Transform your existing site into a full featured online store.  Get orders, collect payments. WooCommerce is used by 1.7 mn websites Wordwide.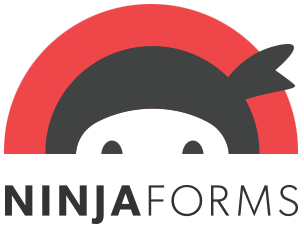 Build Forms
Create event registration sites or just a simple contact form or an admission form with a drag and drop form builder, NinjaForms.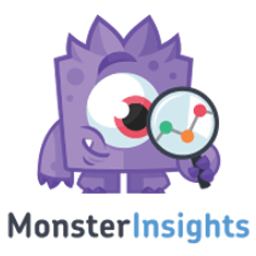 Site Stats & Google Analytics
Blog Stats or Sales, Monster Insights handles it all. Know exactly how people find and use your website. It offers full integration of Google Analytics.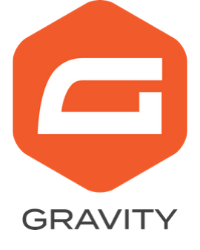 Create Advanced Forms (Gravity Forms)
Gravity forms is one of the most advanced form builder available in the industry. Though it does not have a free version but it's totally worth its cost.
You've Got Questions, We've Got Answers