To process payments online, you need a payment gateway. A payment gateway company charges you a small percentage of the transaction value.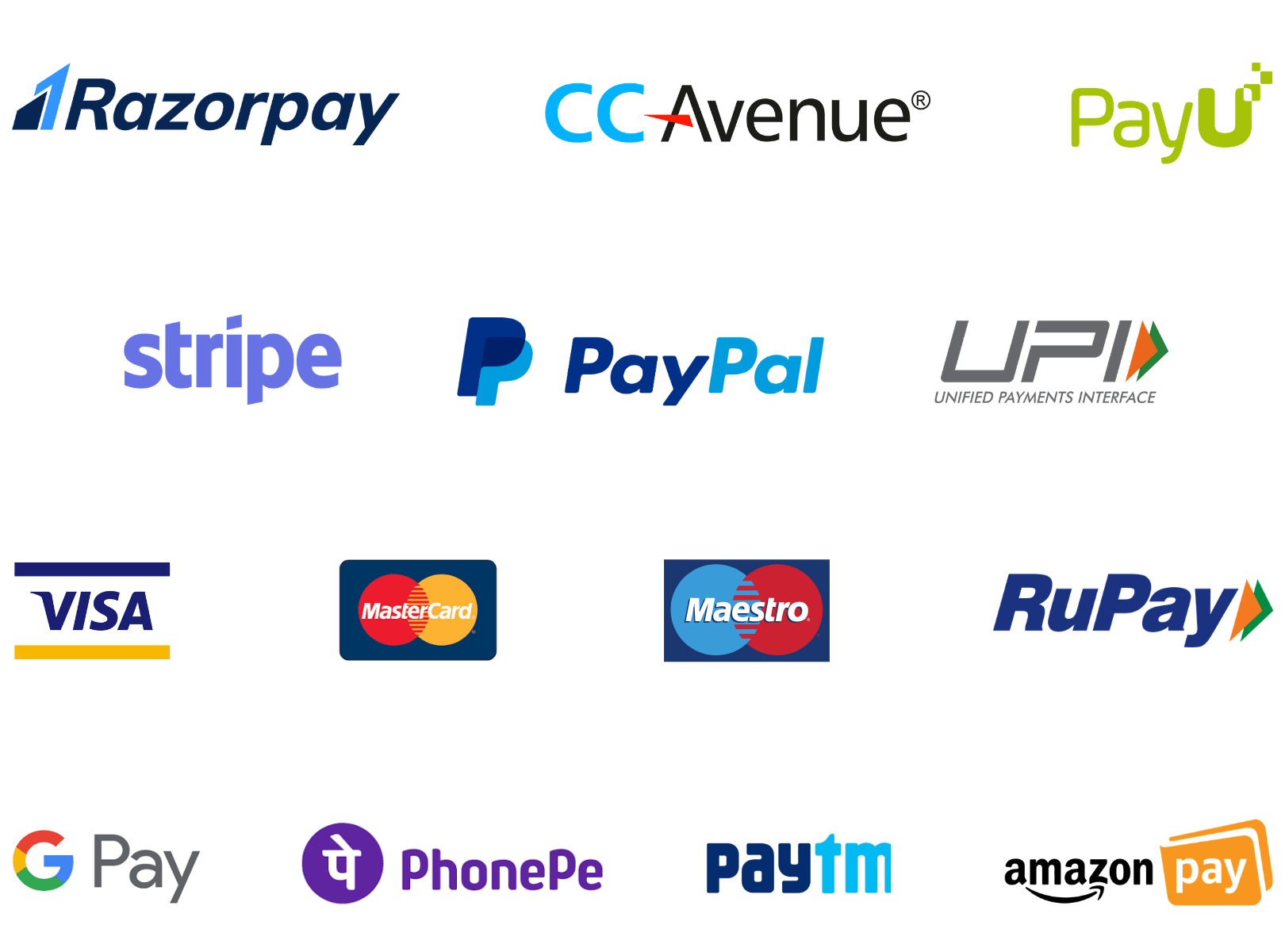 Understanding a payment cycle
Let's say a customer pays ₹1000 with a debit card.
| | |
| --- | --- |
| Transacted Value | ₹1000 |
| Transaction Charges @1% | ₹10 |
| Transaction Charges @1% | ₹1.8 |
| Amount you receive after deductions | ₹988.2 |
₹988.2 will be settled into your bank account in T+2 days where T is the date of transaction. This is also called as payout or payment settlement.
Payment Options for your customers
Visa, Master or RuPay debit cards
Visa, Master, Maestro or Rupay credit cards
UPI or UPI apps, such as GPay, PhonePe, BHIM or any bank UPI apps
Wallets
Net Banking
International Cards such as American Express, Diners Club, et cetera
Allow your customers to pay in 3 interest free instalments with Simpl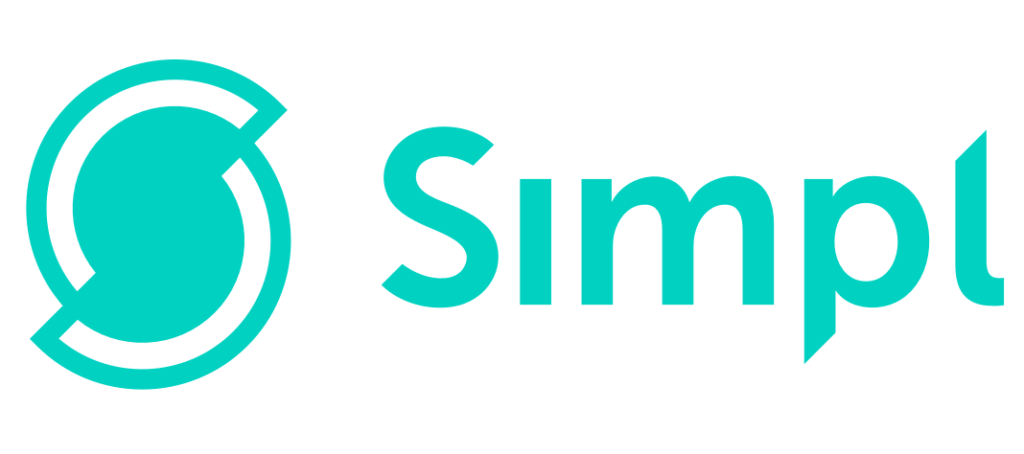 By enabling the Simpl payment gateway you can allow your users to pay in 3 parts. You receive the full amount in your bank account within T+2 days and your customers only pay 1/3rd of the total amount at the time of the purchase. Simpl then recovers the remaining amount from your customers over the next two months.
Basically Simpl issues an instant collateral free and interest free loan. The burden of recovery of this loan falls on Simpl and for this added risk they charge more than most payment gateways (Usually ~5%). But this significantly increases sales as this makes the decision making process of your users easier and faster leading to significantly higher conversions. So an additional 3% than usual against the increased number of orders seems like a very small cost.
Understanding the Simpl Payment Cycle
Let's say the total order value is ₹3000 and customer pays via Simpl on Monday
| | |
| --- | --- |
| Order Value | ₹3000 |
| User pays on date of purchase | ₹1000 |
| User pays after 30 days | ₹1000 |
| User pays after 60 days | ₹1000 |
Simpl will deduct 5%+GST (₹177) and send ₹2823 to your bank account within 2 days.
Please Note: Payment gateway is a third party service. For More Information please visit the individual website of each payment gateway.
Payments Gateways we integrate with
Razorpay (INR) starts @2% + GST
CCAvenue (INR) starts @2% + ₹3 + GST
PayU (INR) starts @2% + GST
Paypal (Multi Currency except INR) starts @4.4% + Fixed Fee
Stripe (Multi Currency except INR) starts @2%-3% + GST
Simpl (INR) starts @5%+GST
*Every Payment Gateway company has a different payment settlement schedule.